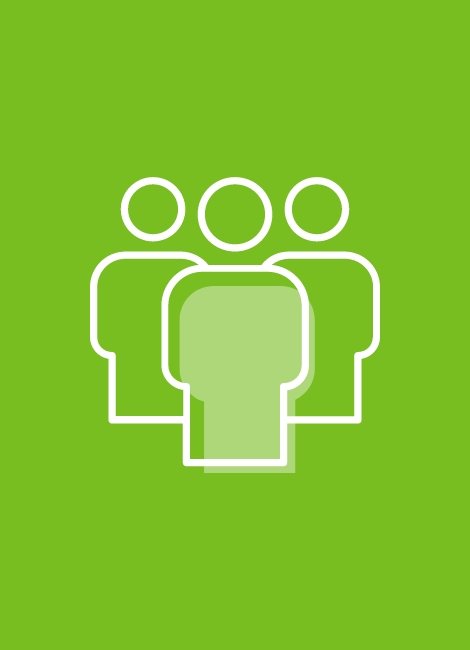 Employee Culture
Credit Human employees sort trash, recycle and compost waste.
We have only reusable plates, mugs and silverware – no single-use plastics.
Sit/stand desks throughout, with double monitors to reduce paper use.
Healthy food options in the cafeteria.
A biodigester breaks down leftover food to reduce the waste stream.
Seven-story social staircase encourages movement and collaboration.